While the rest of the world was sleeping, I have been building a space ship. This autonomous ship has recently explored space near our Sun at a distance of Earth's orbit. This exploration has been a remarkable success.
The ship has discovered two new planets! These planets orbit our Sun in exactly Earth's orbit. And, it appears they can host life.
You may be skeptical of these claims. That's understandable. But, pictures don't lie. I dub the first planet discovered, Oceania. Behold: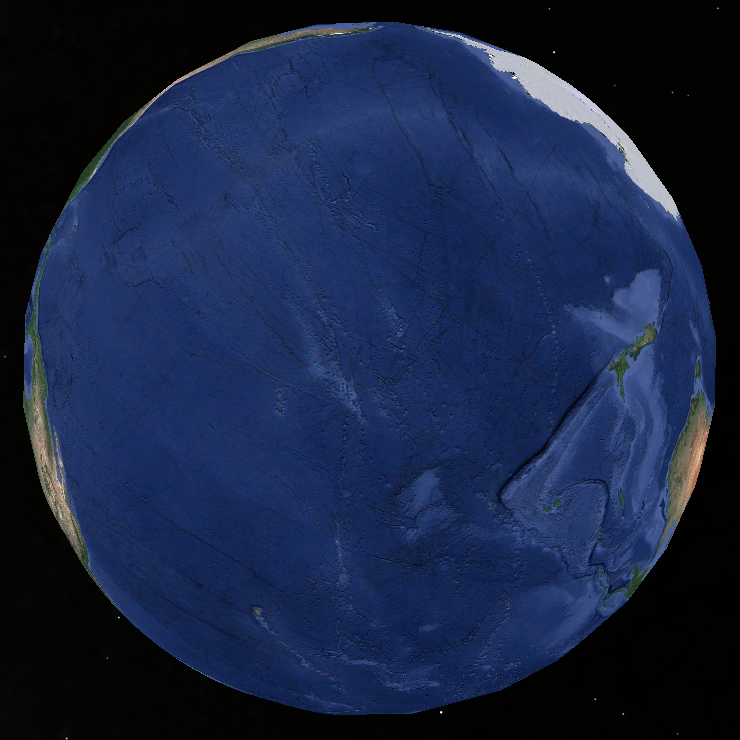 Oceania is an ideal planet for fish.
I dub the other newly discovered planet, Landia. Terrestrial animals and plants will find Landia an ideal planet, as you can see clearly: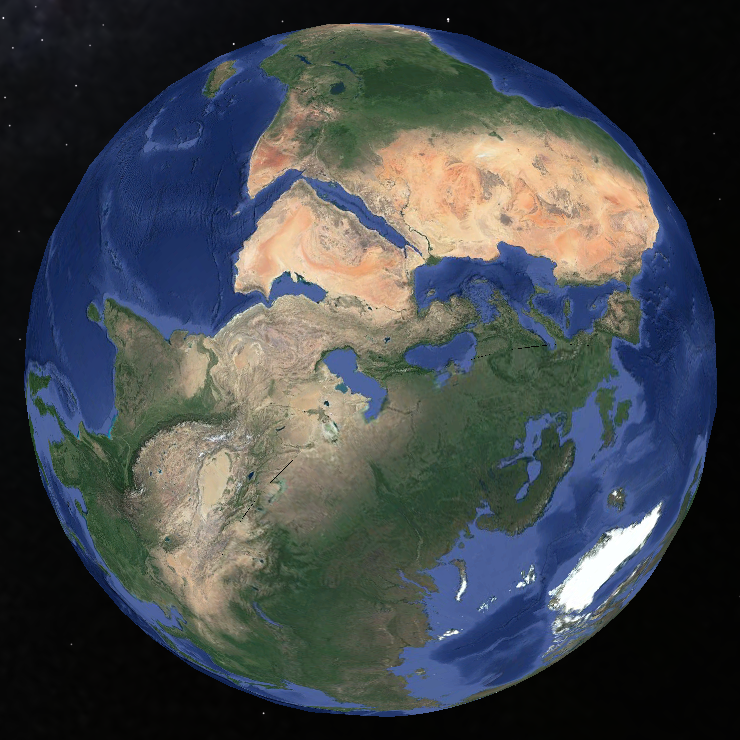 These discoveries promise to change the course of not only history, but of life on Earth, itself.